AT UHALL
ANYTHING IS POSSIBLE
Uhall has the best Sports. And the best people to run them.
Members of the athletics team train hard to achieve high standards with hard work and dedication every year.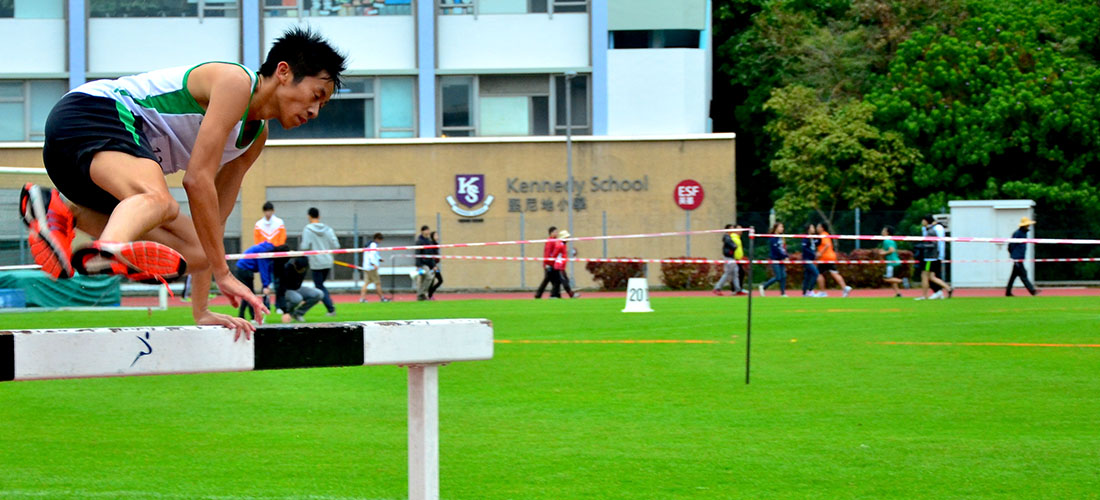 Come join us in the fast-paced and technical world of badminton – a respected and fun sport enjoyed by students from all walks of life.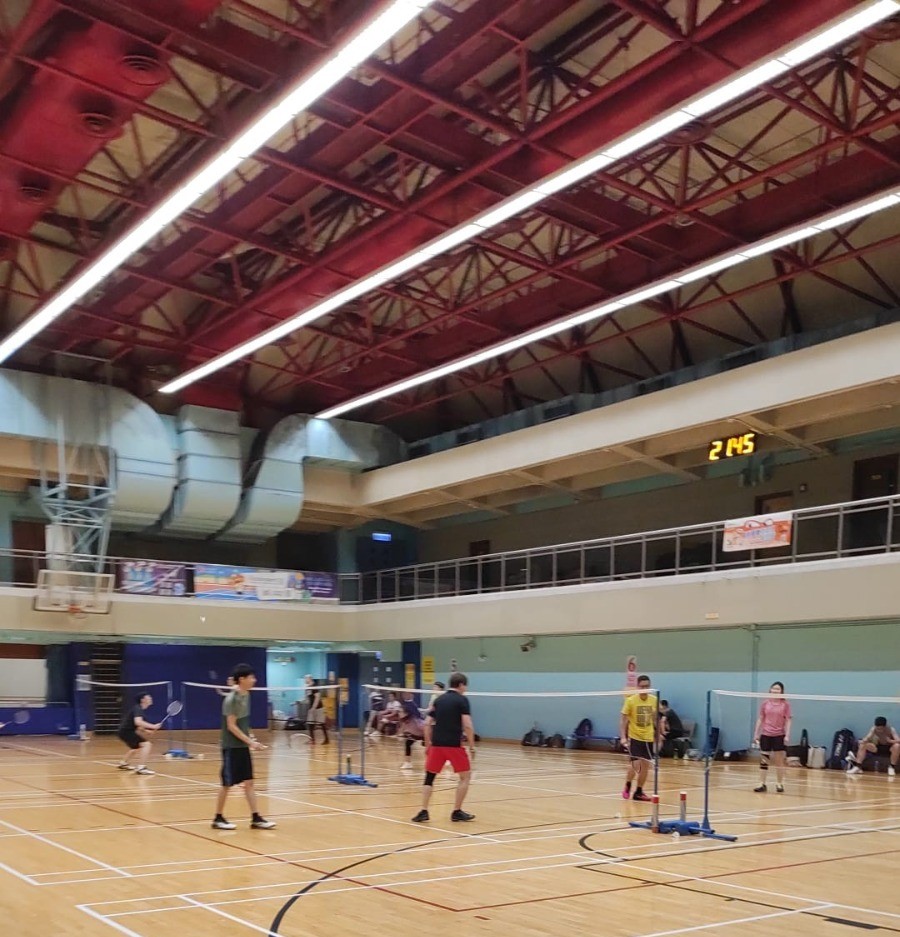 The dragon boat team is another skilful team sport which requires tight cooperation between brothers.
Basketball is a popular sports activity in Hong Kong. It requires strong footwork and good team cooperation in order to outplay the opponents.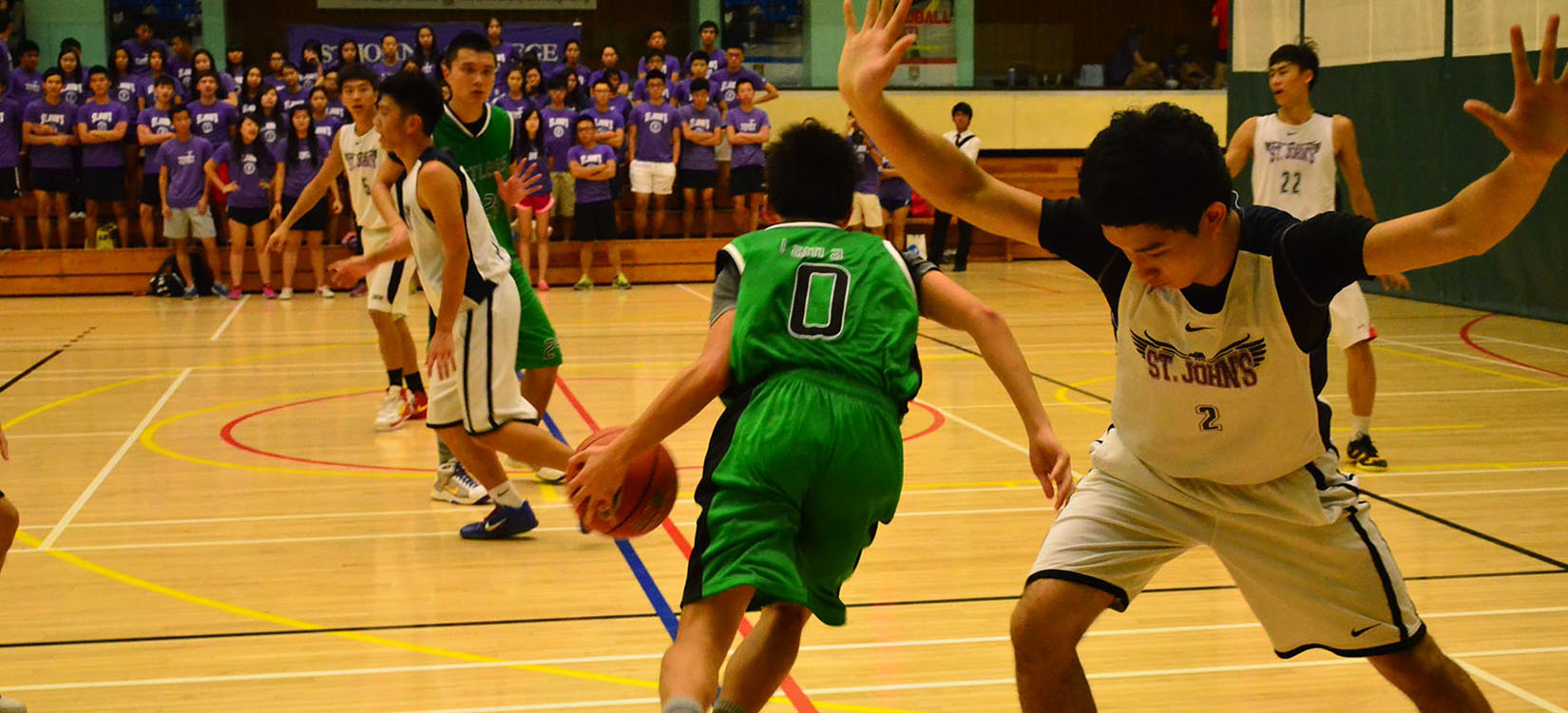 University Hall has a sound reputation for a ferocious and physical soccer team, which plays with relentless determination to overcome its opponents.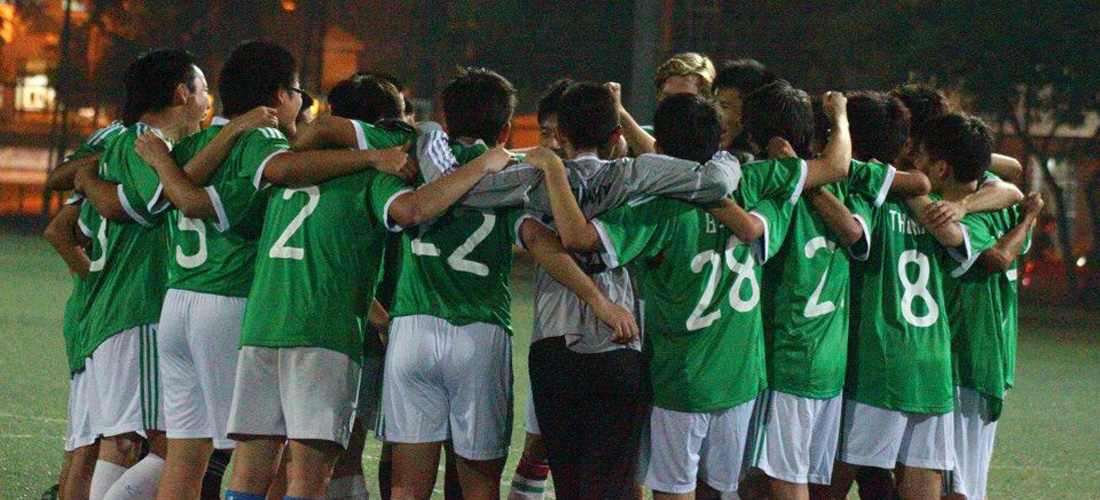 Field hockey is similar to soccer. Being one of the new ball games of HKU, hockey trainings foster unity and brotherhood to their battles on the pitch.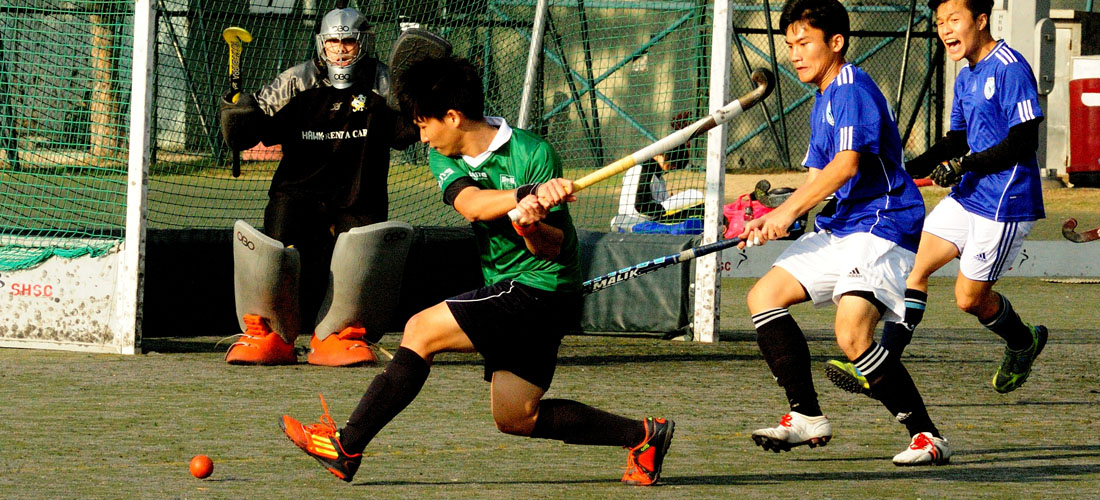 As another kind of new ball game, lacrosse emphasises quick speed and agility, which involves a lot of body checks and collisions. Strong physique are required.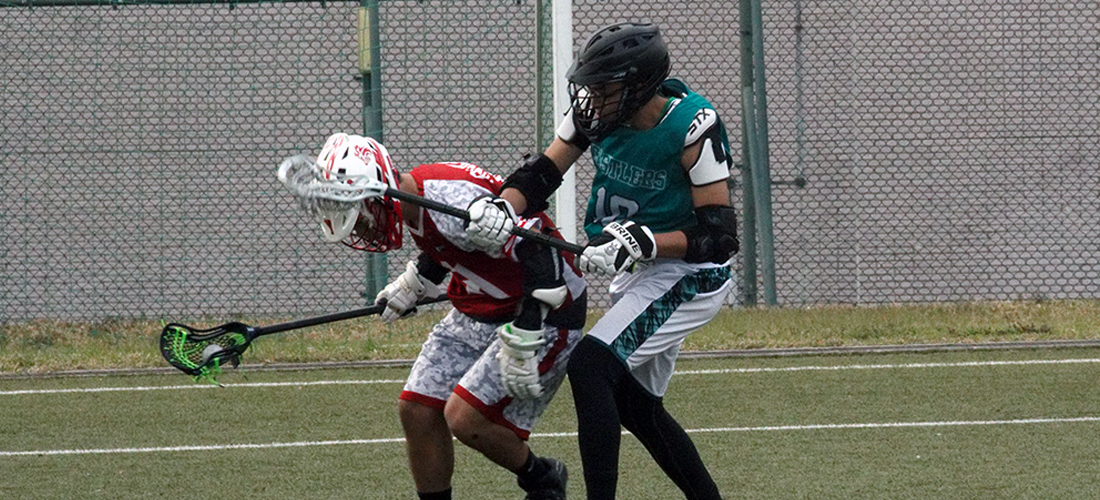 Softball has tight formation which requires pin-point accuracy in both throwing and batting. It often requires hard work practising for success which is never relaxing.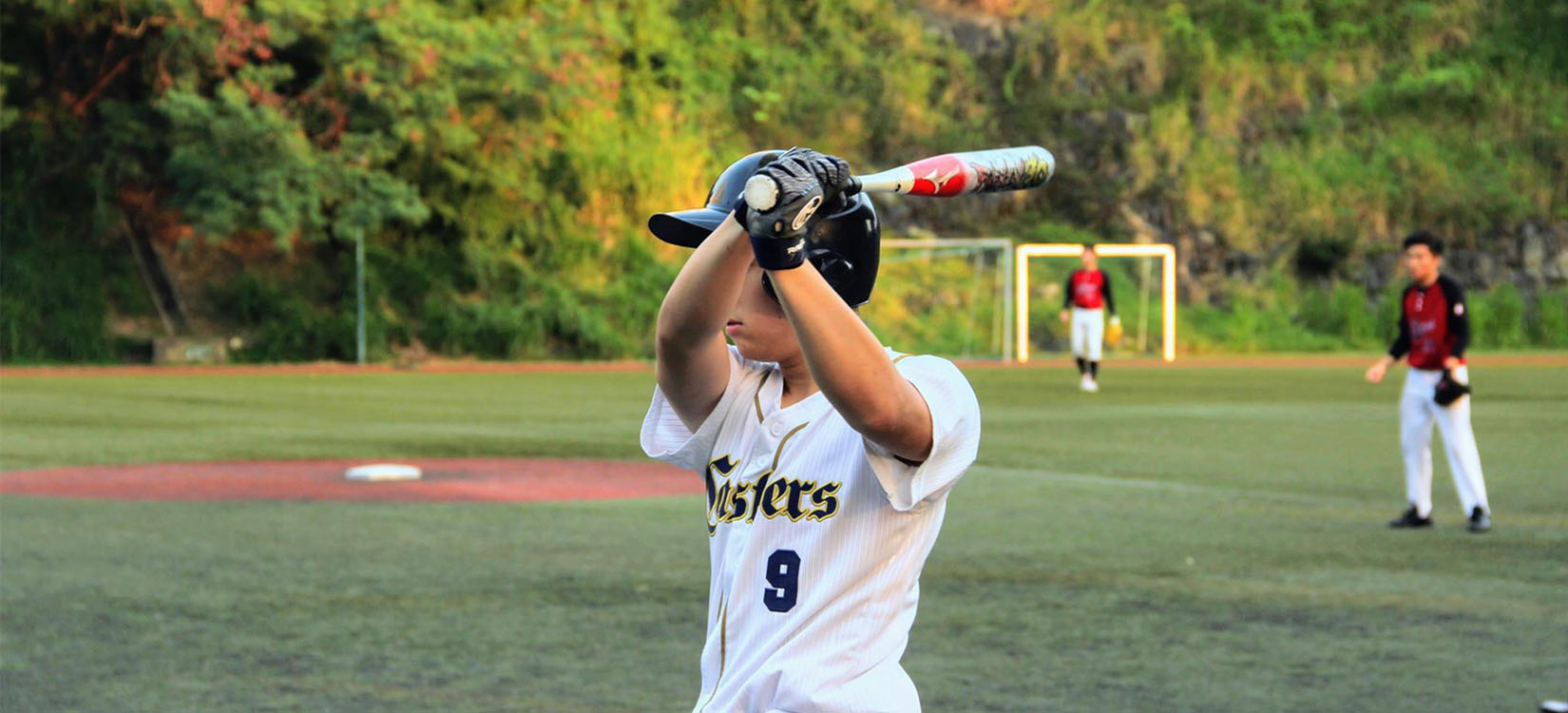 It's not about the muscle. It's about the mind.
The choir team offers Castlers a perfect chance to demonstrate our musical talents. Through practices and the Inter-hall Choir Competition, the bonding and cooperation of the team members thrive.
Drama gives Castlers an opportunity to pride themselves on their talents both on stage and in the backstage. Having involved a large number of backstage crew, the drama team requires cohesion to produce a good show.
The debate team does research and discusses various issues, ranging from global to local ones, and on both the theory and in practice. We believe that this nurtures hall mates' critical and rational thinking, both as speakers and listeners.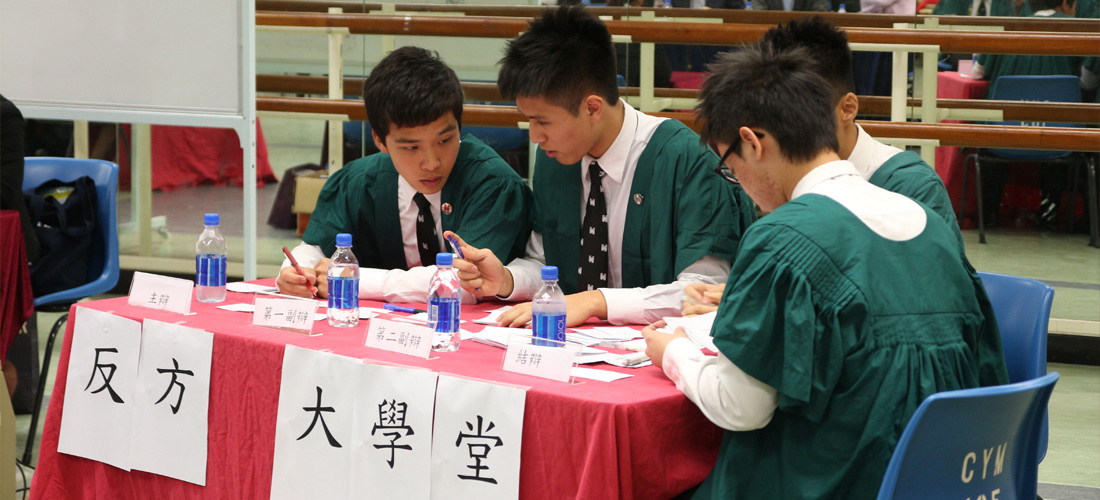 Bridge is a fascinating and brain-twisting game, which systematically trains up a clear mind and way of thinking. The bridge team has regular practices and friendly matches so as to keep their skills sharp and ready.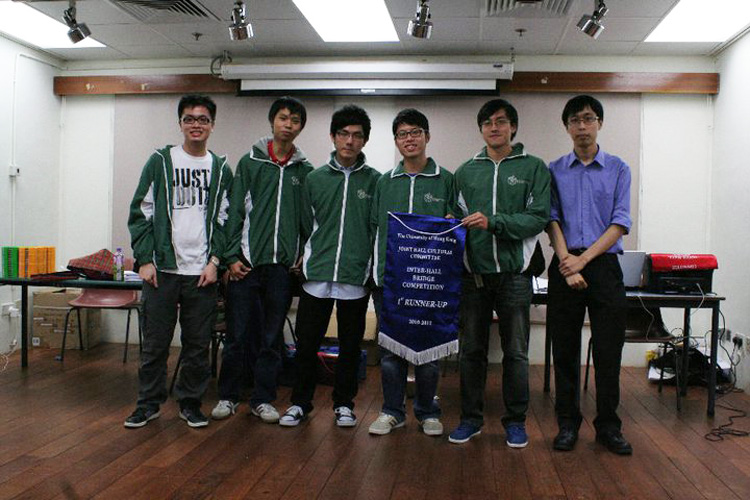 Being an interest group, it attracts those who are keen on music performance and those who enjoy the sense of tempo. It not only performs in some Hall functions, but also for communities such as the 'Rock on Pok'.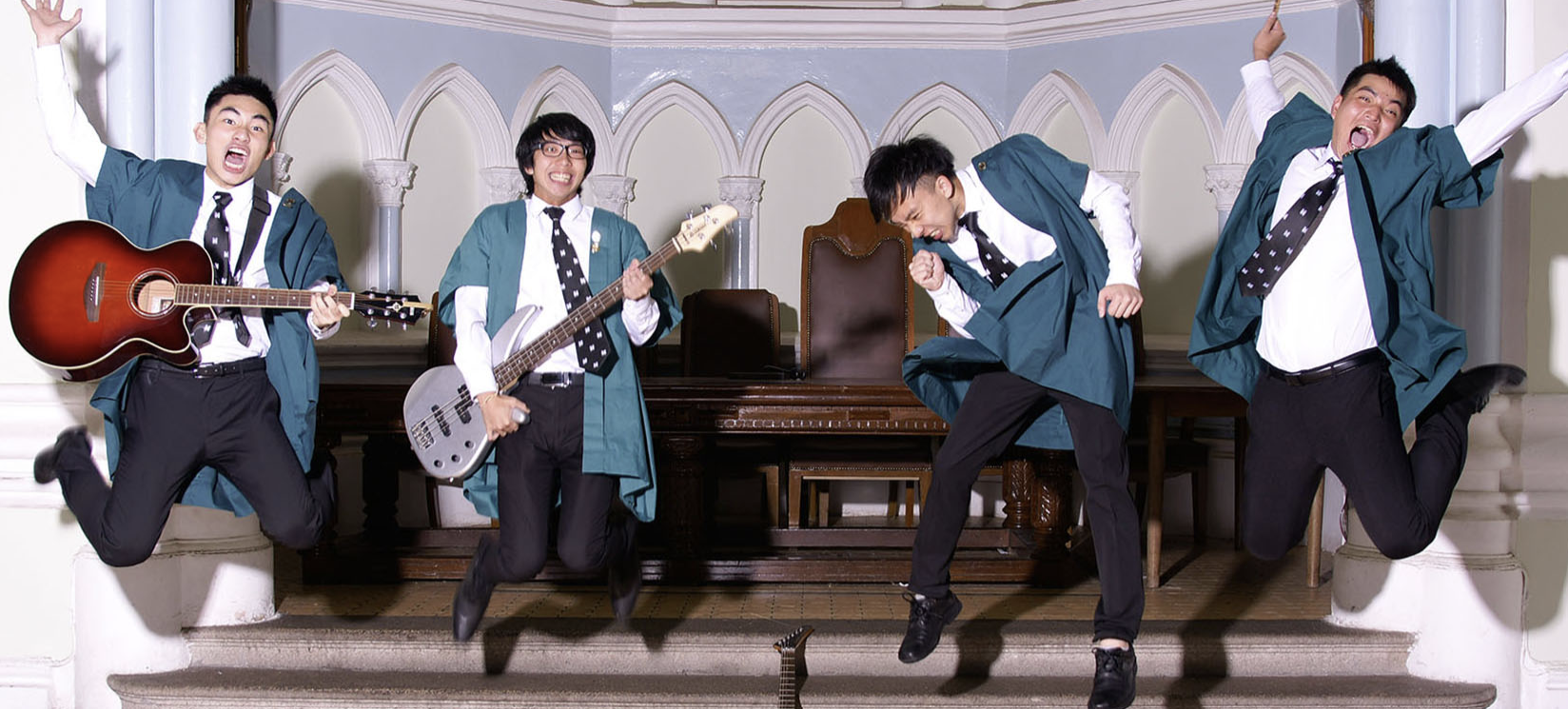 We dance through the night!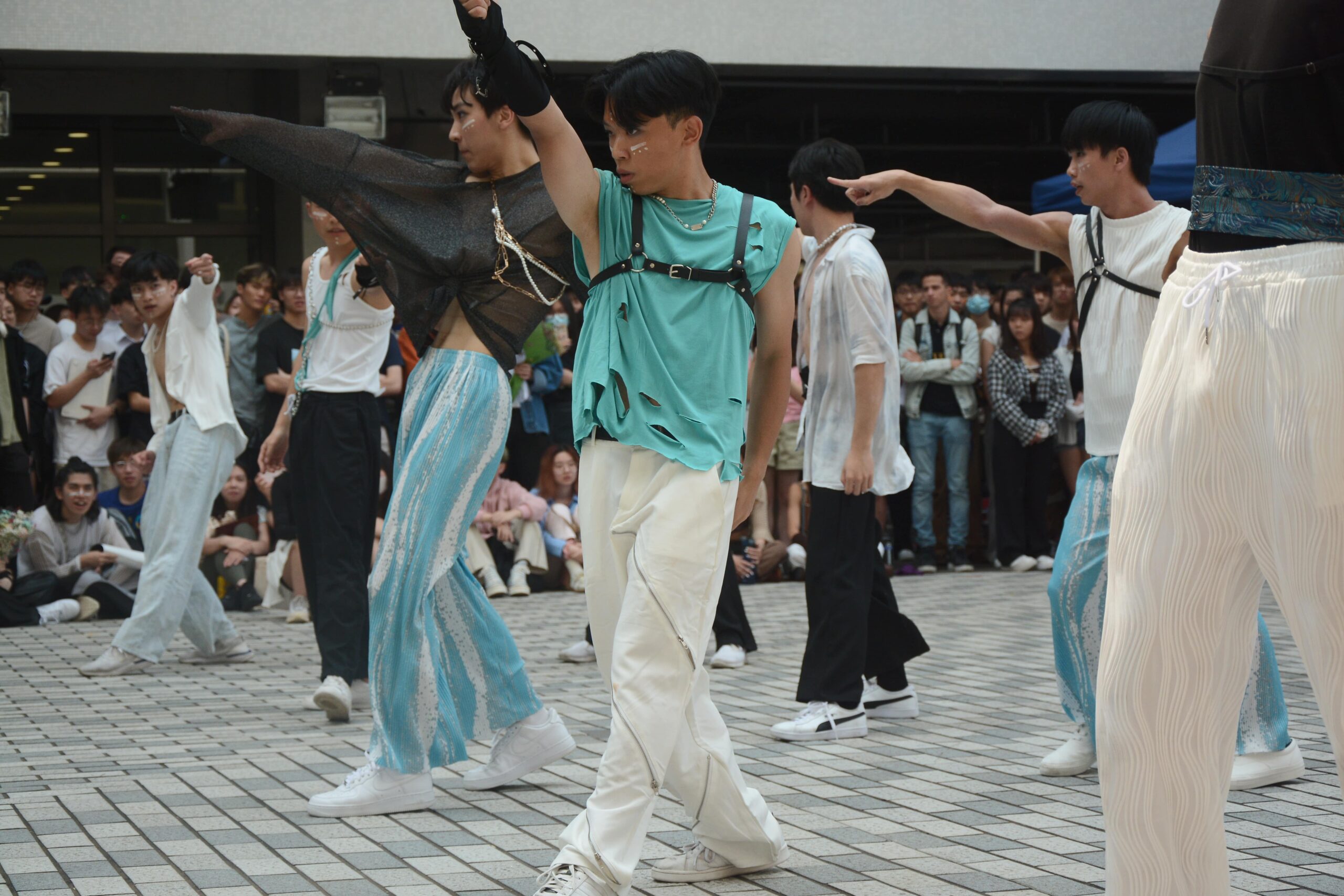 We also spend time on discussing current issues. We organise Current Affairs' Forums or documentary sharing sessions for Hall mates to share and exchange their ideas. We believe we could become more active civil citizens through these.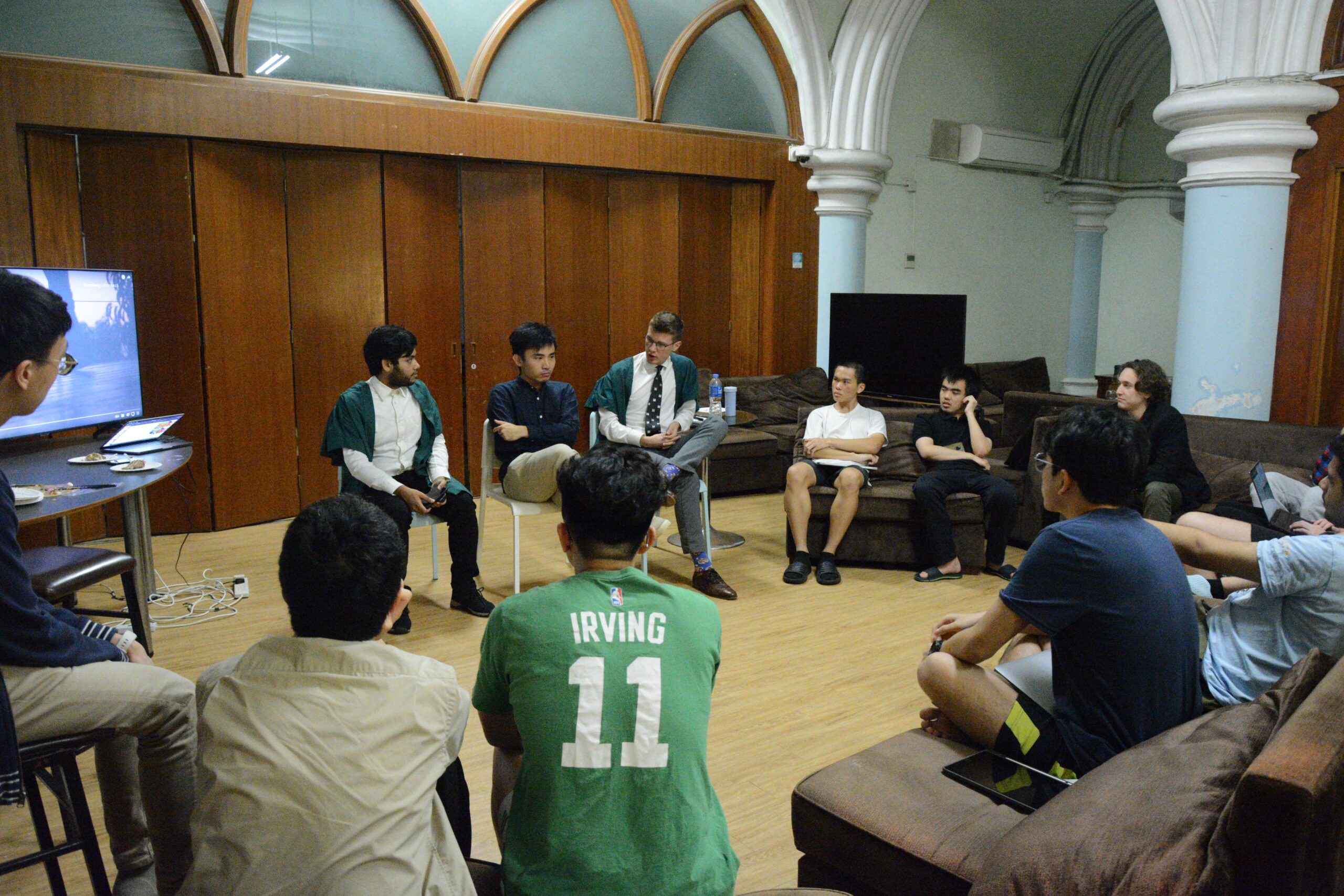 Our hall mates work with partner organizations to host innovative, inclusive, and enligtening events in the arts, entrepreneurship, TEDedx, etc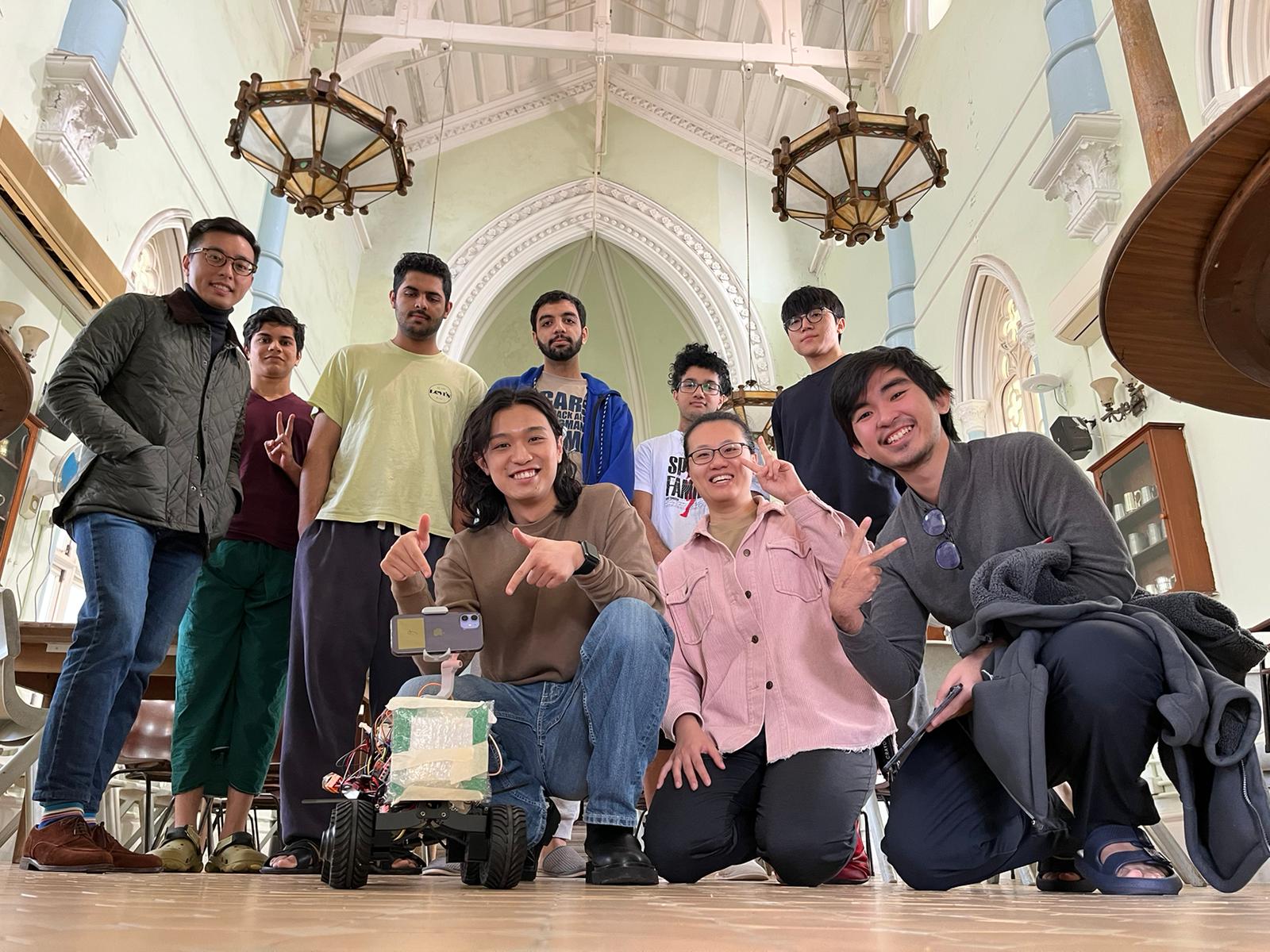 University Hall places a high priority in the spirit of contributing to the community. Hall mates are always most happy doing social services. Can you see the many happy faces in the photo?
We are eager to hear from you!
Freshmen, alumni, exchange students, public organizations, partners, and all members of the public!
Email: uhall@connect.hku.hk
Phone: 2551 0542

University Hall, The University of Hong Kong, 144 Pokfulam Road, Pokfulam, Hong Kong
Copyright © 1956-2023 University Hall, The University of Hong Kong. All rights reserved.